Find the perfect gift, graduation announcement or custom party invitation for the high school or university graduate.
From fondue, chocolate and yodeling to skiing and alpine hikes, celebrate your favorite things about Switzerland with our Swiss theme gift collection. Swiss Gifts by Antique Images
Freedom of the press is an essential pillar of democracy. Celebrate freedom of expression and association with this poster based on a word cloud of text from the First Amendment.
Fascinating medical and anatomical illustrations from antique medical treatises and dictionaries of health.
Elegant pink waterlily and lilypads in a cobalt blue pond. This design is based on a photo taken in the gardens of Isola Bella on Lake Maggiore in Italy. The lotus blossom motif makes...
Celebrate memories of the year that was as you look forward to a bright future in the New Year with these elegant family photo cards.
The perfect gift for the Dachshund owner who has everything. Shower curtains and bath towels in Doxie patterns.
These vintage style cards are our best selling Christmas party invitations on Zazzle.  Elegant traditional typography is set against a bright textured red background for an elegant.  Our template design makes it so easy...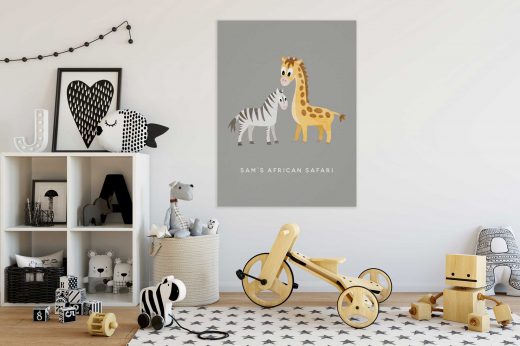 You can change the text and customize the background color on this cute child or baby's room poster of a little giraffe and zebra. See more cute animal safari posters and gifts from our...