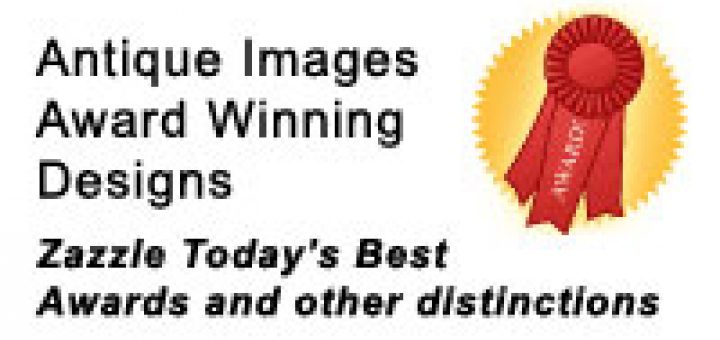 Antique Images sells a wide range of unique gift items on Zazzle.com based on the marvelous images from antique prints and engravings.
Zazzle is an extraordinary marketplace full of creative ideas and great designs. This blog brings together our own creations with a selection of some of our favorite creations by other Zazzle designers.
Most of our products are based on engravings from our own Village Antiques collections.  In many cases it is also possible to purchase the original engraving.
Some of our latest Antique Images items on Zazzle!
Create personalized gifts at Zazzle.