Elegant business card designs with floral and botanical motifs.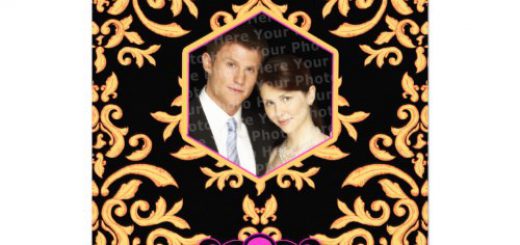 Hot Pink & Black Elegant Damask Photo Wedding by AntiqueImagesView more invites from zazzle.com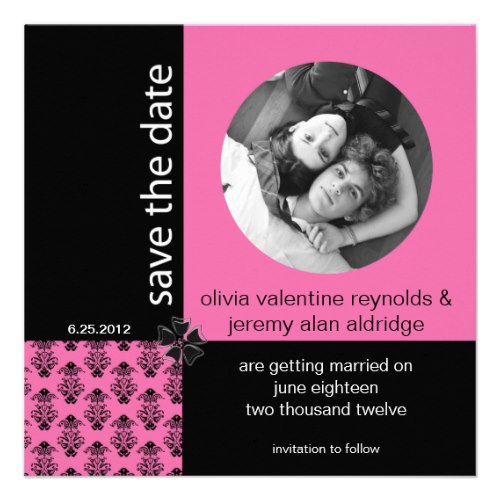 A very chic design in black and "shocking pink" by talented web designer and graphic artist Dale Boyce who operates out of Stephens City, VA. Pink and Black Photo Save The Date by dmboyceDesign...