Category:
Christmas / Holiday Season
Easily add your own photo to this elegant holiday New Year's greeting postcard.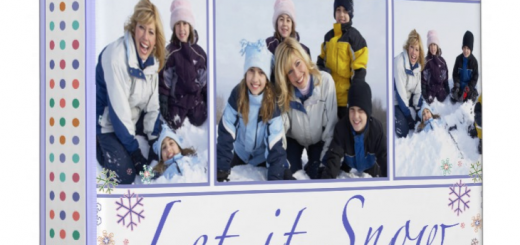 You can add six of your favorite photos from your winter holiday to this beautiful customizable notebook binder. Cherish your moments together in a winter wonderland, whether it's just back from a ski holiday...
Elegant red and white Christmas snowflake pattern on a fully customizable mailing label or gift tag. Perfect for Christmas gifts or adding an elegant Christmas touch to presents.
Check out our collection of decorative damask cards and other items for the holiday seaon! Beautiful red and green Christmas colors! Happy Holidays Elegant Damask Christmas Decoration by DivineDamaskMore Seasons greetings Cards
This elegant poster is reproduced from an exquisite Georgian period mezzotint engraving by Carrington Bowles depicting the month of December as a Young Woman. The image is also available as a Christmas Card and...