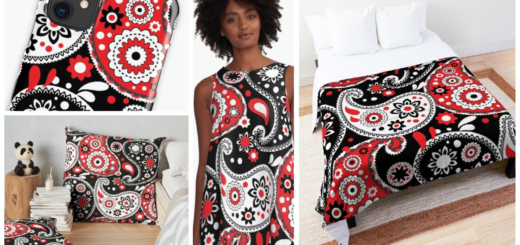 Big bold and elegant red and black paisley designs for a modern country western look.
Find the perfect gift for the backyard chicken enthusiast, poultry farmer, or anyone who loves chickens. Great rustic country decor designs featuring Brahma Chickens, Plymouth Rock Chickens, Wyandottes and more.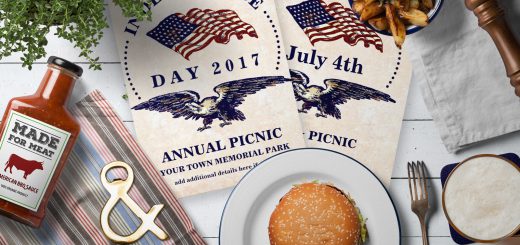 Vintage style patriotic gift and invitation ideas for the 4th of July.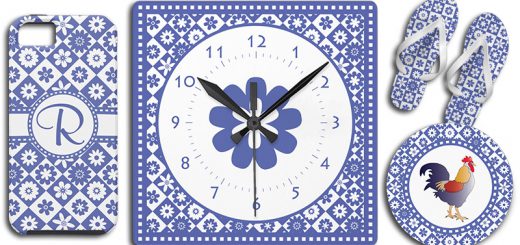 Beautiful blue and white country style invitations for events of all kinds.
Beautiful vintage posters of roosters and chickens make a perfect wall decor for country kitchen or breakfast nook. Here is an elegant selection by different designers on Zazzle.