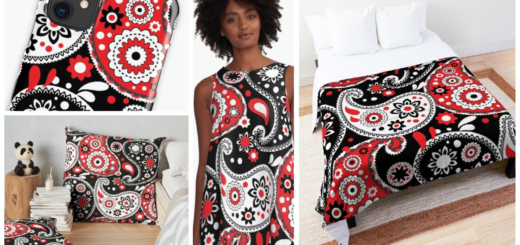 Big bold and elegant red and black paisley designs for a modern country western look.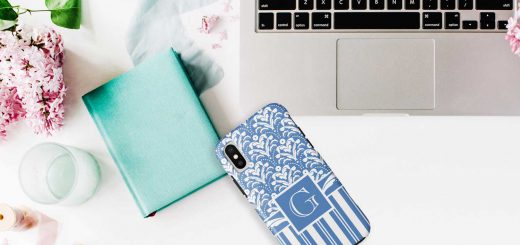 Also available for other models.
French Bulldogs are one of the cutest and friendliest dog breeds. Our collection of "Frenchie" gifts celebrates their adorable good humor. Make this page your first stop if you are looking for a unique...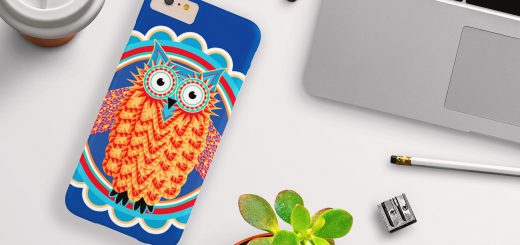 Tribal Owl smart phone cases available for all recent iPhone and Samsung Galaxy cases. Also available as a backpack on RedBubble. Owl Smart Phone Case – Available for All Makes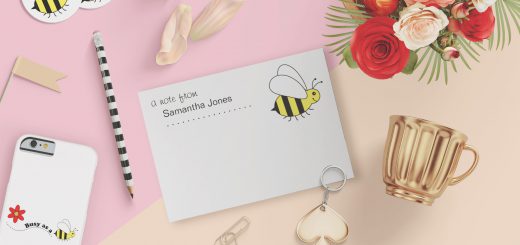 Busy little bee designs from our Doodle de Doo Shop. Cute cartoon image of a little bumble bee, available on smart phone cases, post-it notes, stickers, invitations and more. Bee Hive by Village Design
Elegant black and white striped iphone case with your script monogram in elegant typography at the center. Bold hot pink band for accent. Our Collection of Modern Monogrammed iPhone Cases.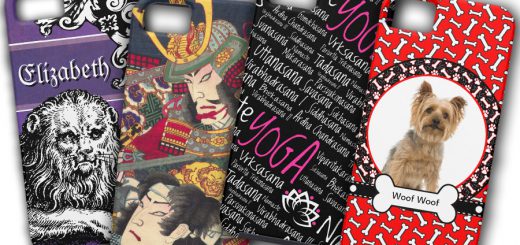 A constantly updated collection of our most popular and best-selling cases. Please note that most of these case designs are available for different generation iphones as well as for samsung devices.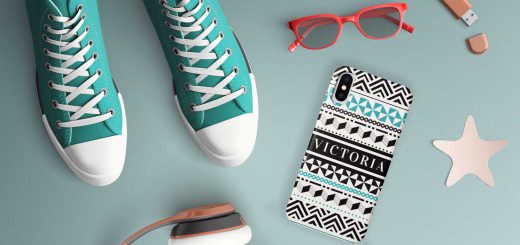 Colorful iPhone 5 cases from our Village Design shop.
Apple's iPhone 5 is here. Check out the most popular designs on Zazzle.