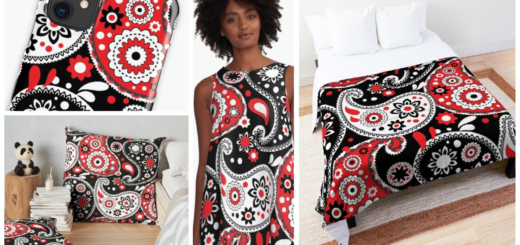 Big bold and elegant red and black paisley designs for a modern country western look.
When walking the dog or whether you go, facemasks are the essential accessory of 2020.  Find a stylish mask to show of your love for your favorite four-legged friend. Dog bones, chihuahuas, dachshunds, corgis,...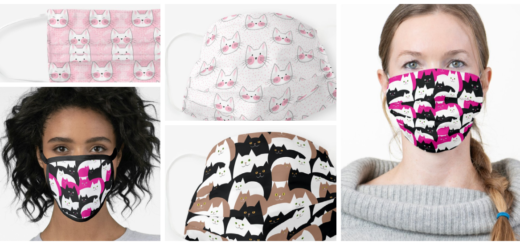 In the midst of the Covid-19 pandemic, nobody is better at keeping your spirits up than your wonderful kitty cat!  Check out these fantastic cat mask gift ideas which will be sure to please...