Super sweet squirrel designs for the squirrel whisperer in your life.
You can change the text and customize the background color on this cute child or baby's room poster of a little giraffe and zebra. See more cute animal safari posters and gifts from our...
Cute personalized gifts, wall art, cards, t-shirts and stationery with an adorable cartoon drawing of a perky little Raccoon. Find the perfect gift for anyone who loves raccoons, whether in the wild or as...
Wonderful selection of gifts for anyone who loves hedgehogs.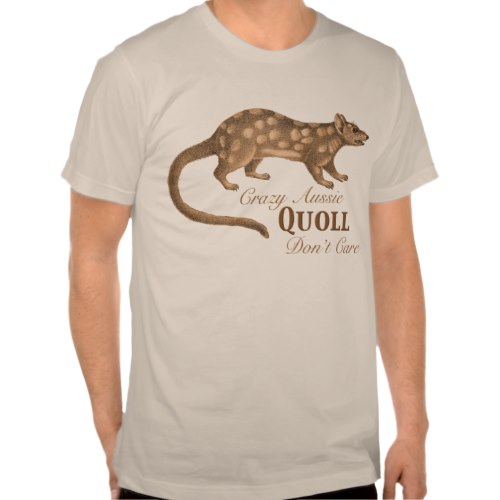 The quoll is a carnivorous marsupial found in Australia which eats just about anything. It gives the famous Honey Badger a run for the money in the competition for it's ferocious unstoppable appetite and...
This business card template features a collage of real butterfly wings from an art deco period African collage. The text content, style and text color can be customized.
Save the Tapir T-Shirt for Men or Women.