Category:
Designs by ANTIQUE IMAGES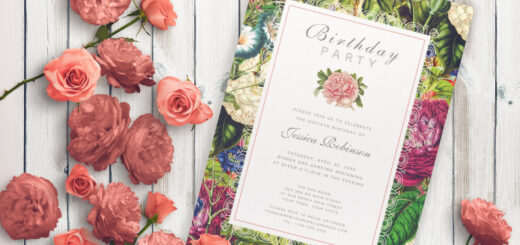 Elegant designs for stationary, birthday and wedding invitation, throw pillows and more featuring vintage and antique botanical illustrations.
Adorable baby Piping Plover chicks playing on the beach with starfish at their feet. Available on wallpaper, beach and bath towels, throw pillows, bedding and more! Perfect for beach house decor or children's bedroom...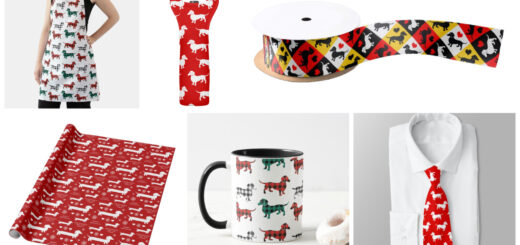 The perfect selection of Dachshund gift ideas for the discerning Doxie dog lover!  Find just the right gift for Christmas or birthday.  From Dachshund pillows and wrapping paper to leggings and neckties, you'll find...