Elegant business card designs with floral and botanical motifs.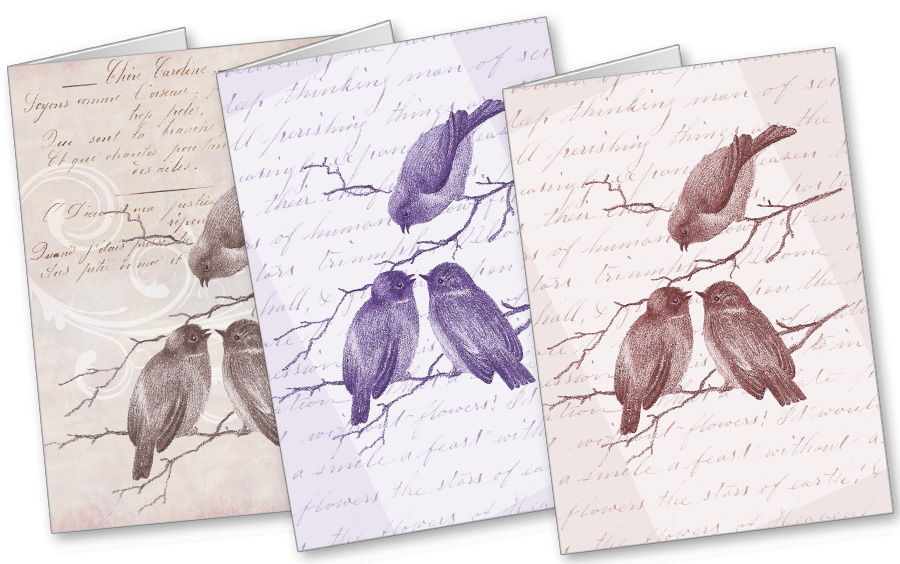 These charming vintage style cards feature a drawing of three little birds perched on the bare branch of a winter tree from an antique sketchbook. The drawing of the three little birds come from...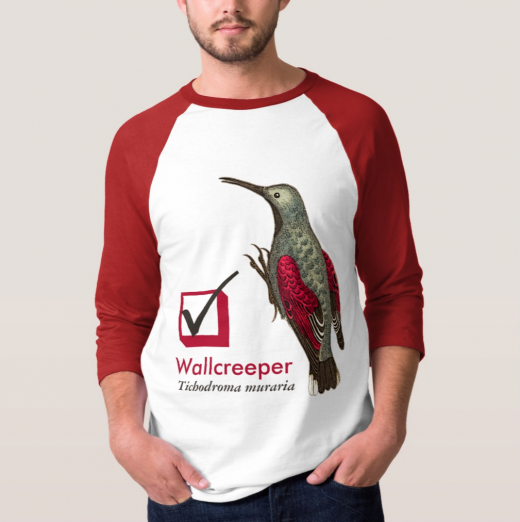 This wonderful image of a Wallcreeper is adapted from an Antique Lithograph. Please note that we have several different variations on this graphic available in our store. The Wallcreeper is a rock-climbing, long-billed, insectivorous...