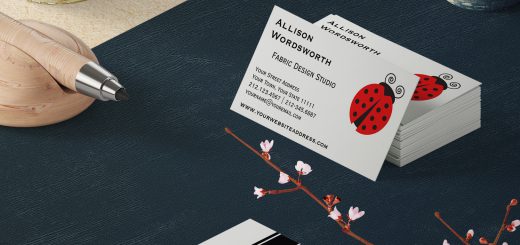 Cheerful little lady bug business cards.
Cute little Pembroke Welsh Corgi Princess Pup poster. Available in our Doodle De Doo shop on Zazzle. More gifts for Corgi lovers:
Cute Corgi gifts: Tshirts, mugs, stationary, invitations, iphone covers and more. Visit our Corgi Love Collection. Corgi Love! by Village Design
More cute "Le Chat" items on Zazzle for cat lovers!  French cats say "miaou!"
Cute gifts for anyone who loves West Highland White Terriers / Westies.
Wonderful selection of gifts for anyone who loves hedgehogs.