So many ways to keep calm when you live in Switzerland!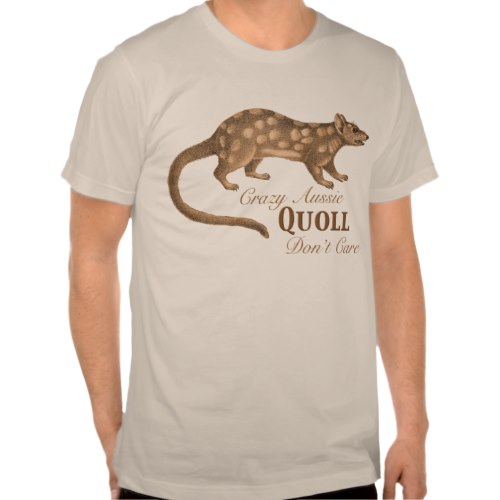 The quoll is a carnivorous marsupial found in Australia which eats just about anything. It gives the famous Honey Badger a run for the money in the competition for it's ferocious unstoppable appetite and...
An Antique Images Greeting Card: Les Fashionables was a term borrowed from English and used in France circa 1830 to describe the Fashion Victims of the day. In this card, a dolled up family,...