This elegant business card with a vintage German look is a long time best seller in our Antique Images shop.
Our most popular vintage style business cards based on antique engravings, patterns and textures.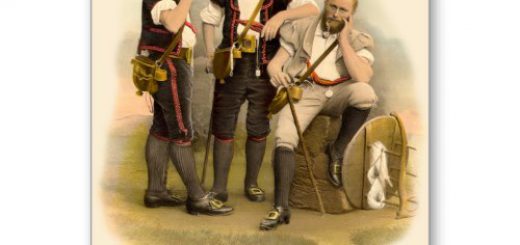 Amusing antique image of three Swiss herdsmen / cheese makers from the Gruyeres region where the famous gruyere cheese is made. They are known as "Senn" in German or Armaillis in French.
A unique card based on an antique engraving by the Swiss painter Joseph Reinhardt. The Lucerne-born artist Joseph Reinhardt (1749-1824) is best known for his outstanding illustrations of Swiss folkloric themes. As a young...