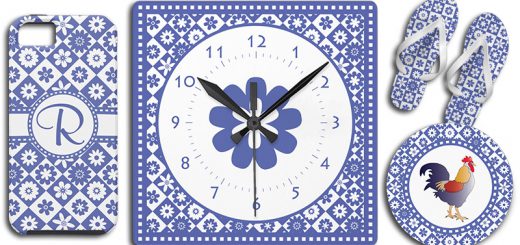 Beautiful blue and white country style invitations for events of all kinds.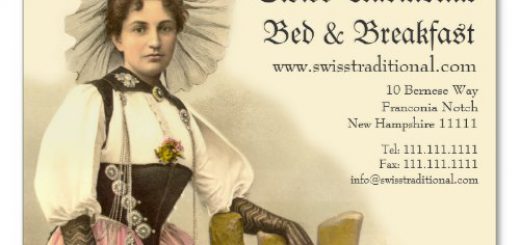 This beautiful image of a girl from Bern in traditional costume comes from a 1922 book on the traditional costumes of Switzerland. The card would be idea of any Swiss themed business – fondue...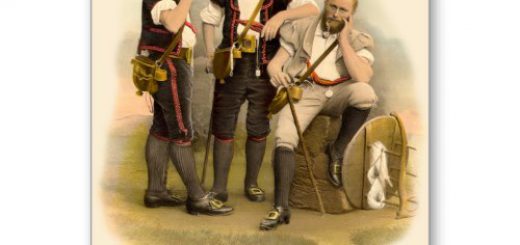 Amusing antique image of three Swiss herdsmen / cheese makers from the Gruyeres region where the famous gruyere cheese is made. They are known as "Senn" in German or Armaillis in French.
A Swiss peasant couple in the traditional dress (Tracht) of the region of Oberhasli in the Canton of Berne, based on an 19th century watercolor attributed to the great master of Swiss costume illustration,...