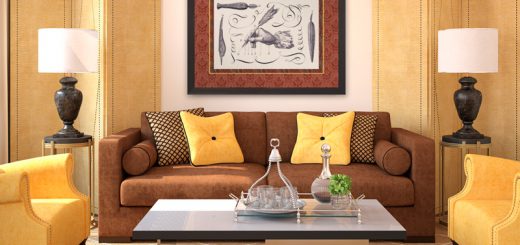 The art of calligraphy. Beautiful engraving of a hand holding a quill pen from an 18th Century engraving.
Eye-catching Avery custom binders with a tribal zig zag pattern. You can be sure the kids won't loose these!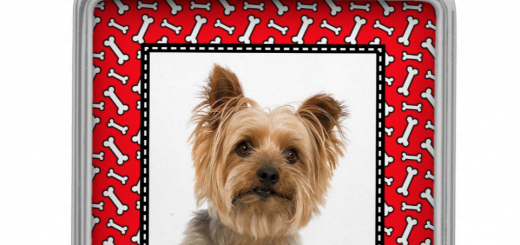 Our series of Bow Wow Dog Bone Designs make wonderful gifts for dog lovers, dog obedience trainers, dog walkers. Bright fun designs – add you own dog's photo.
Happy Scissors Coupon Organizer Notebook by AntiqueImages Browse Coupon Binders
You can add six of your favorite photos from your winter holiday to this beautiful customizable notebook binder. Cherish your moments together in a winter wonderland, whether it's just back from a ski holiday...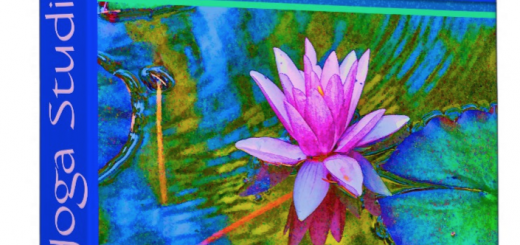 Beautiful image of a waterlily or lotus blossom in an Italian pond. Perfect record book for spa, Yoga Center, yoga instructor. Vibrant blue color.
Antique botanical illustration of a corn cockle flower from "Conversations on Botany," a book published in London in 1823 to introduce children to the Linnaean system of classification. In the background is a portion...
A very contented cat and a little mouse with a surprised look on his face.
This elegant binder can be customized front, back and spine with your own texts. The front cover, for example, might simply be a persons name, with a favorite quote added on the back. The...