Category:
Science & Medicine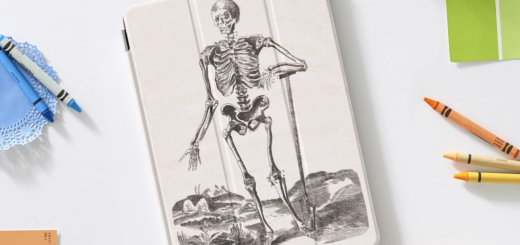 Fascinating medical and anatomical illustrations from antique medical treatises and dictionaries of health.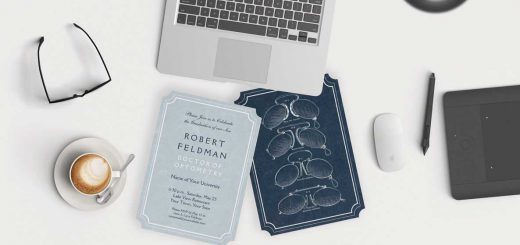 Vintage eye glasses, funny eye charts, and other cards, gifts and posters for Ophthalmologists, Optometrists and Opticians.
How to draw a head – Antique engraving from the Encyclopedia compiled during the French Enlightenment by Denis Diderot and Jean le Rond d'Alembert.  We have carefully digitally adapted the artwork and gifts shown...
Muscle Men – Antique Illustration of the Human Muscular System. Quotation from Thomas Edison. Image from a 19th Century medical book.