Adorable bird sketches and patterns for birders, birdwatchers, twitchers.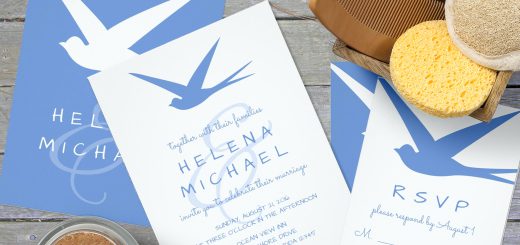 Beautiful blue and white wedding invitations featuring a stylized image of a flying bird.  Perfect for a Wedding by the Sea, Destination Wedding or other special event.  All the text fields are easily customizable. ...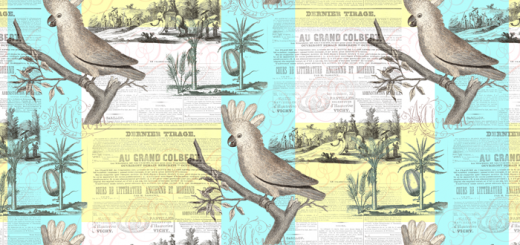 This vintage tropical toile pattern integrates antique illustrations of a Cockatoo and of palm trees from Diderot's Encyclopaedia, old texts from Le Charivari french magazine, and other decorative elements.
Cute and colorful tribal owl design including our classic signature iPhone cases.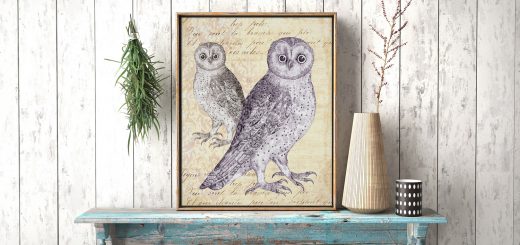 Elegant business card designs with floral and botanical motifs.
This wonderful image of a Wallcreeper is adapted from an Antique Lithograph. Please note that we have several different variations on this graphic available in our store. The Wallcreeper is a rock-climbing, long-billed, insectivorous...
Card with the theme "You're Something to Hoot About" – Based on an antique engraving from "Civetta del Canada. Noctua Canadensis" Canadian Owl From "Storia naturale degli uccelli" (The Natural History of Birds) published...