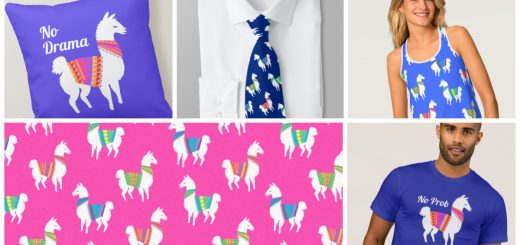 What could be cuter than a little white llama dressed up in a colorful blanket. These ardorable camelids are perfect for children's birthdays. How about a No Prob Llama t-shirt for the do-it-all handyman...
Our cute and colorul Tiki Time invitations are perfect for Hawaiian Luaus, Tropical Cocktail Parties, beach and Tiki Hut parties. Easily customize them for birthdays, weddings, anniversaries or any event. Inspired by Hawaiian, Polynesian...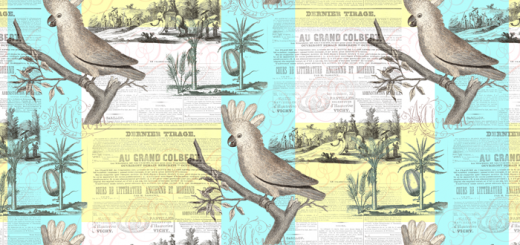 This vintage tropical toile pattern integrates antique illustrations of a Cockatoo and of palm trees from Diderot's Encyclopaedia, old texts from Le Charivari french magazine, and other decorative elements.