Celebrate your dog's birthday in style with these bright and colorful party favor boxes with a bone and paw pattern.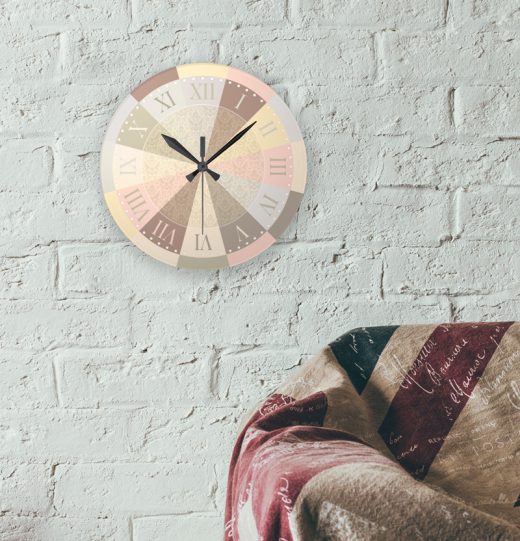 Pretty wall clock in peach, taupe, gray green, and pale golden yellow adds a unique accent to kitchen, bedroom or office.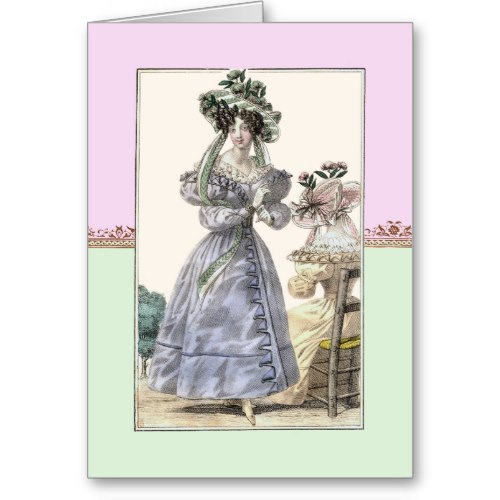 We love this beautiful vintage French image of two women in enormous hats. It dates to 1835 and is reproduced from a period engraving from the Parisian fashion magazine "Petit Courrier des Dames." Beautiful...