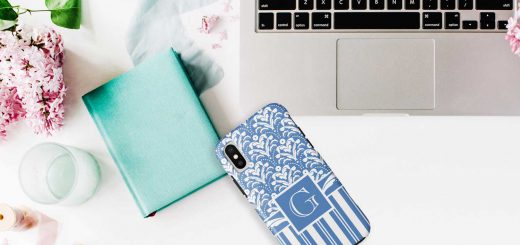 Also available for other models.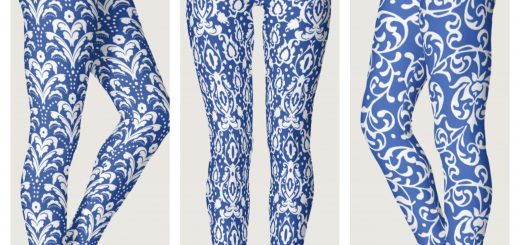 The perfect gift for the woman in love with the elegance of blue and white. These completely unique patterns are sure to be a hit at your next yoga class or dance studio work out.
Beautiful fresh blue and white Tudor Damask duvet cover in a pattern inspired by the work of William Morris. Create a unique space you can't wait to curl up in at night with a...