Beautiful fresh blue and white Tudor Damask duvet cover in a pattern inspired by the work of William Morris. Create a unique space you can't wait to curl up in at night with a...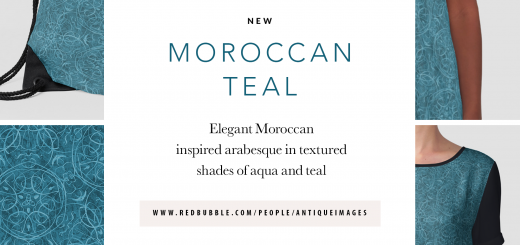 Our Moroccan inspired arabesque design is available on a wide variety of products on RedBubble, from Duvet Covers to A-Line Dresses.
Elegant blue casbah pattern a-line summer dress available on Redbubble. This pretty blue and white pattern is an Antique Images original design inspired by the patterns and vibrant blues of Morocco. Blue Casbah Leggings...