Category:
Easter / Spring
Elegant dragonfly patterns in an elegant Japanese style Dragonfly Summer by Village Design
Cute customizable bunny rabbit wrapping paper for baby showers, birthdays or easter.
Elegant pillow with vintage damask and an antique botanical illustration of a lotus – great gift for yoga enthusiasts.
Beautiful image of bright red and yellow tulips from an antique engraving from Curtis Botanical Magazine. Happy Easter Colorful Vintage Tulips Customizable by AntiqueImagesShop for another greeting card on zazzle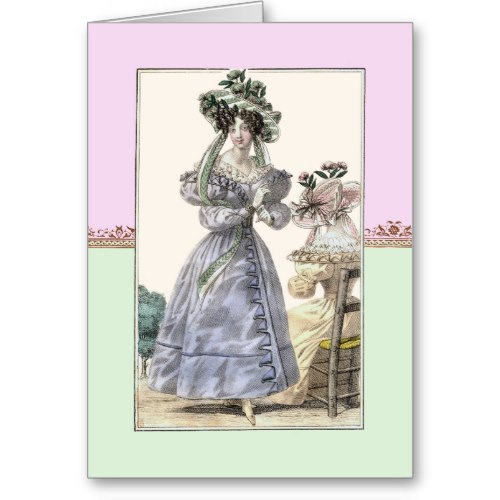 We love this beautiful vintage French image of two women in enormous hats. It dates to 1835 and is reproduced from a period engraving from the Parisian fashion magazine "Petit Courrier des Dames." Beautiful...