Elegant dragonfly patterns in an elegant Japanese style Dragonfly Summer by Village Design
Celebrate the emergence of the latest brood of Magicidas with a gift from our unique collection of T-shirts, wall clocks, stationery, smart phone cases and more!
This unusual presentation of classic mother's advice won us a today's best award on July 6, 2010. Flies on the wall poster. You can change the background color – light colors only recommended (looks...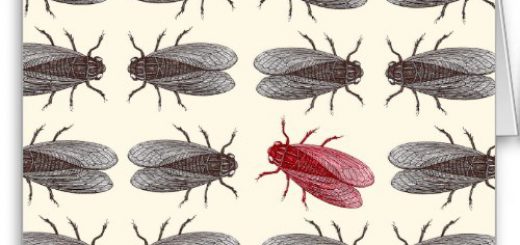 Based on a 300 year old engraving of flies. You can add your own message inside. Great for an independent thinker, or a congratulations card for someone in your office who has come up...
Designs inspired by natural history engravings from the world's first encyclopedia published by Diderot during the age of the enlightenment. Great symbol of communication, reaching out, partnership, etc… The engraving of the moth  is...