Find the perfect case to cover and protect your favorite digital device.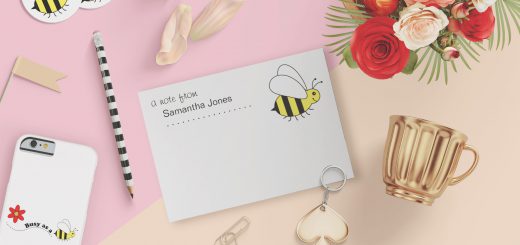 Busy little bee designs from our Doodle de Doo Shop. Cute cartoon image of a little bumble bee, available on smart phone cases, post-it notes, stickers, invitations and more. Bee Hive by Village Design
Elegant black and white striped iphone case with your script monogram in elegant typography at the center. Bold hot pink band for accent. Our Collection of Modern Monogrammed iPhone Cases.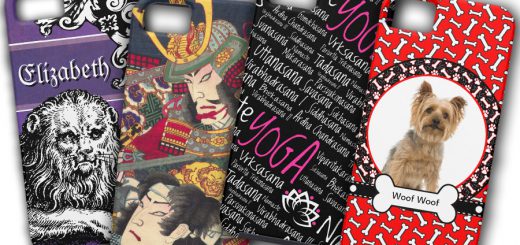 A constantly updated collection of our most popular and best-selling cases. Please note that most of these case designs are available for different generation iphones as well as for samsung devices.