Find the perfect case to cover and protect your favorite digital device.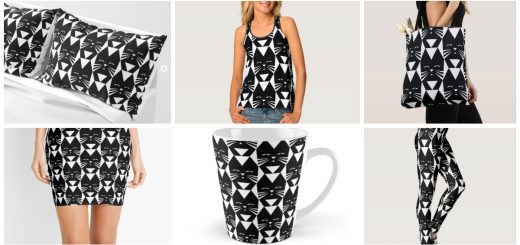 Black Cat Black Tie by Antique Images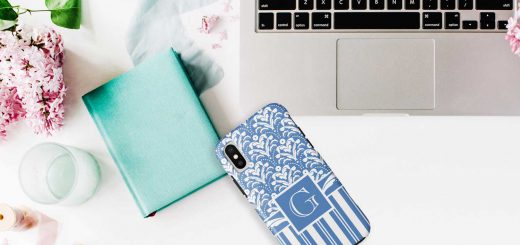 Also available for other models.
French Bulldogs are one of the cutest and friendliest dog breeds. Our collection of "Frenchie" gifts celebrates their adorable good humor. Make this page your first stop if you are looking for a unique...