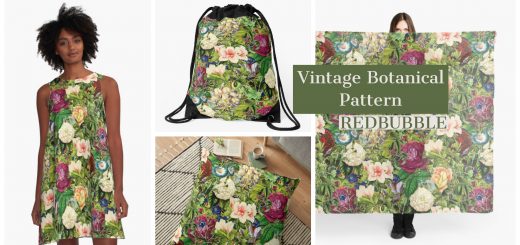 It's summer every day of the year with this glorious botanical burst of flowers, bees and butterflies.
Elegant blue and white pillows in a variety of different styles.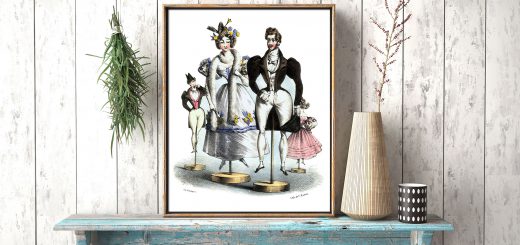 This marvelous caricature of a fashionable French family is based on a 19th Century Lithograph by Charles Philipon. Philipon was an illustrator and businessman and one of the founders of the newsletter La Silhouette...
Elegant pillow with vintage damask and an antique botanical illustration of a lotus – great gift for yoga enthusiasts.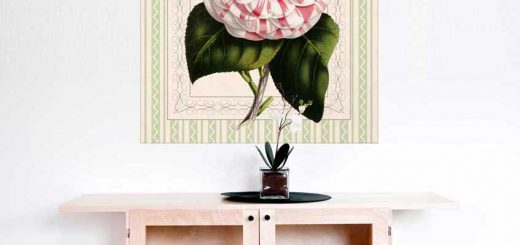 This beautiful poster would suit an elegant southern Interior or the interior wall of a conservatory. The Camellia is the state flower of Alabama.
When life is difficult, when you face challenges, what could be better than a little garden therapy?
Gift and card ideas for Mom from Antique Images.
The perfect shirt for mother's day or Momn's birthday. A shirt to say thank you for all the amazing things that mothers do.
A perfect card for mother's day or anytime that you just want to tell mom that you appreciate all the things she does! Mom is LOVE – Celebrating a Multitalented Mom by AntiqueImagesSee other...