Words and Thoughts to Share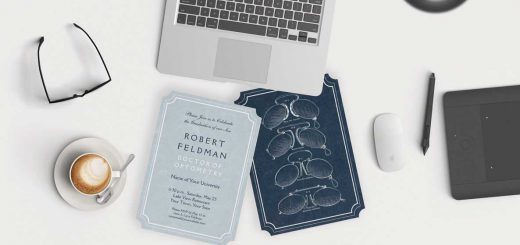 Vintage eye glasses, funny eye charts, and other cards, gifts and posters for Ophthalmologists, Optometrists and Opticians.
Coup de Foudre literally means "Lighting Bolt" but it is also an expression which means "Love at First Sight," whether with a person, a place, or an item you absolutely must have. Retro French...
Heading out to a Party? Dress up your BYOB and make an impression with one of these classy monogrammed chevron wine totes Large selection available in our shop.