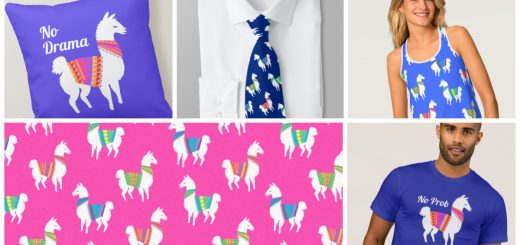 What could be cuter than a little white llama dressed up in a colorful blanket. These ardorable camelids are perfect for children's birthdays. How about a No Prob Llama t-shirt for the do-it-all handyman...
These wonderful customizable file folders available through Zazzle make the perfect gift for anyone launching a new company, starting a new job, or heading back to school. Getting organized was never this chic! Monogrammed...
A collection of wonderful French expressions and sayings on tshirts and gifts for french students and teachers, celebrating Bastille Day, or simply anyone who loves France.
Elegant zigzag patterns in a wide variety of colors. Add a monogram for a beautiful custom look. Chevrons are always in style.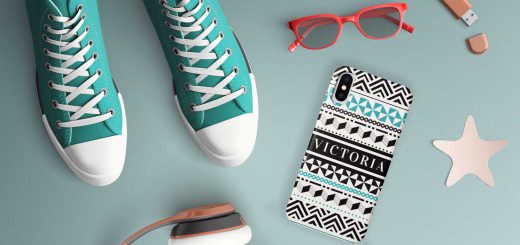 Colorful iPhone 5 cases from our Village Design shop.
Here's our collection for Geek Girls and Boys.