Unique line of gift and decorative items based on an antique Chinese painting of oranges.
Following the French Revolution, after the fall of Robespierre and the end of the Terror, a wave of relief and of fashion giddiness swept Paris.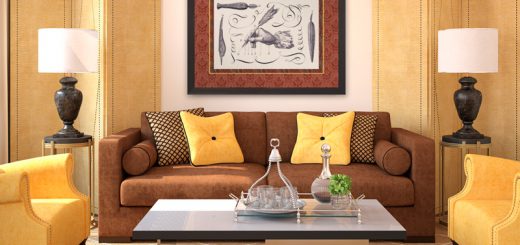 The art of calligraphy. Beautiful engraving of a hand holding a quill pen from an 18th Century engraving.