Elegant dragonfly patterns in an elegant Japanese style Dragonfly Summer by Village Design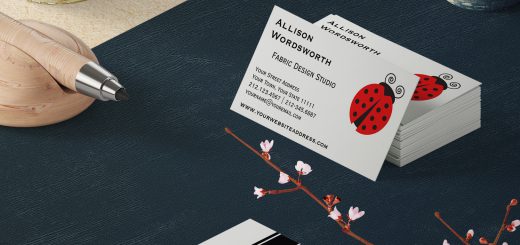 Cheerful little lady bug business cards.
Funny posters, t-shirts and gifts for anyone facing pest control issues! Adorable drawing of an Ant with the words Keep Calm and Call Pest Control. Check out these other funny pest control gift ideas....